About Us
With over 12000 trained annotators registered with Digiyoda, We deliver the data annotations companies rely on with best accuracy and within deadlines.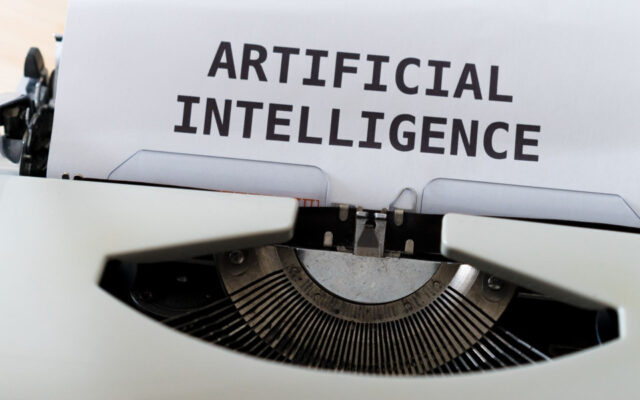 Our History
Founded in 2017, HumanAnnotator has helped over 20 StartUps kickstart their AI journey. With a Team of over 54 SME's and  12000 trained annotators working from home, We are a go to choice if you need  your annotation done right. We create Internal QC for very client to make sure we give our best to every client. We are as agile, flexible and scalable as you need us to be.
Our Mission
Digiyoda's Mission is to impact lives of 100M Indians by 2030 by creating employment in Rural areas through our "RURAL IT HUB's". We aim to train 100,000 graduates who couldn't make a career due to various social, economical and family reasons in Data Annotation, Content Moderation and Provide them with WFH Employment to sustain their families.